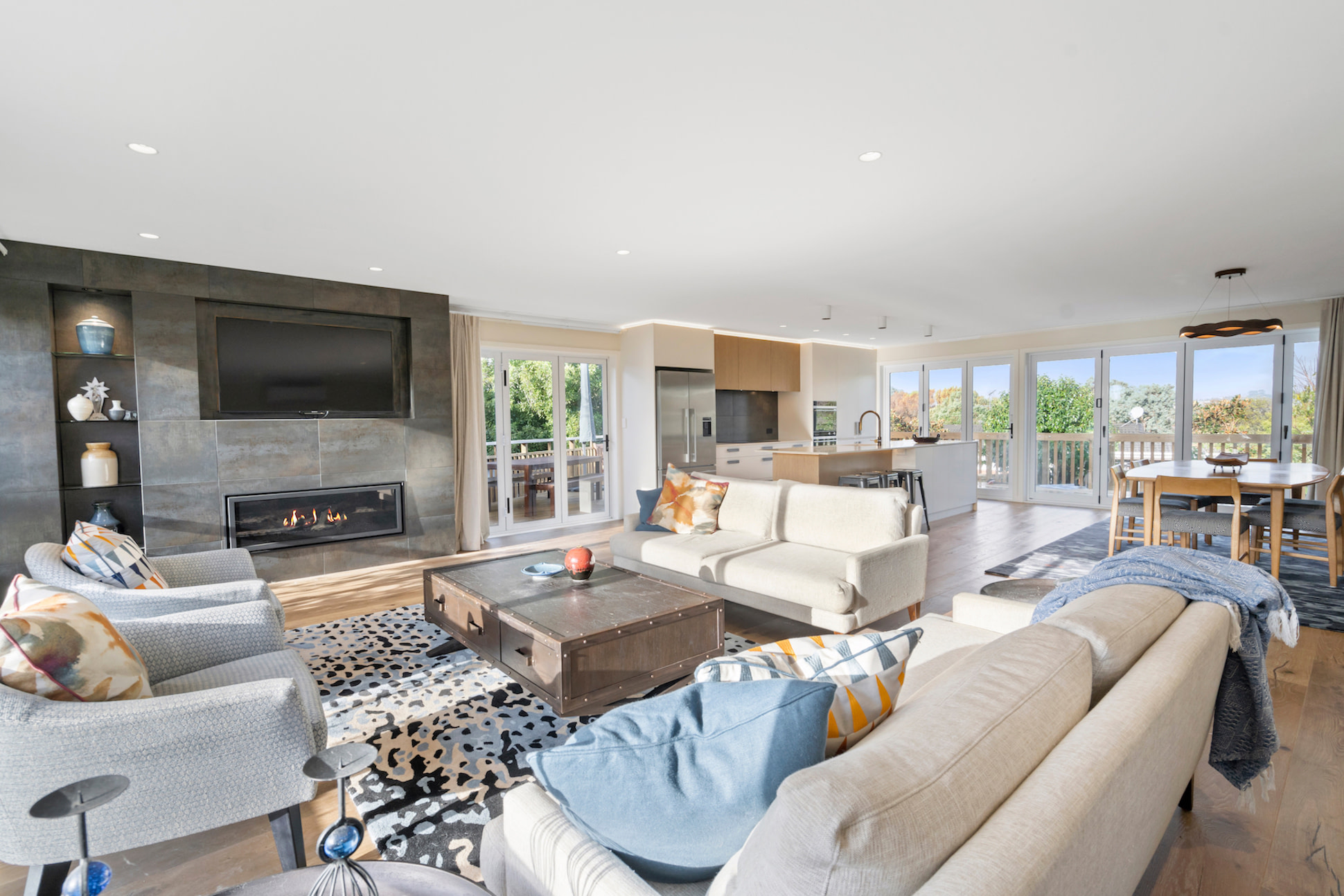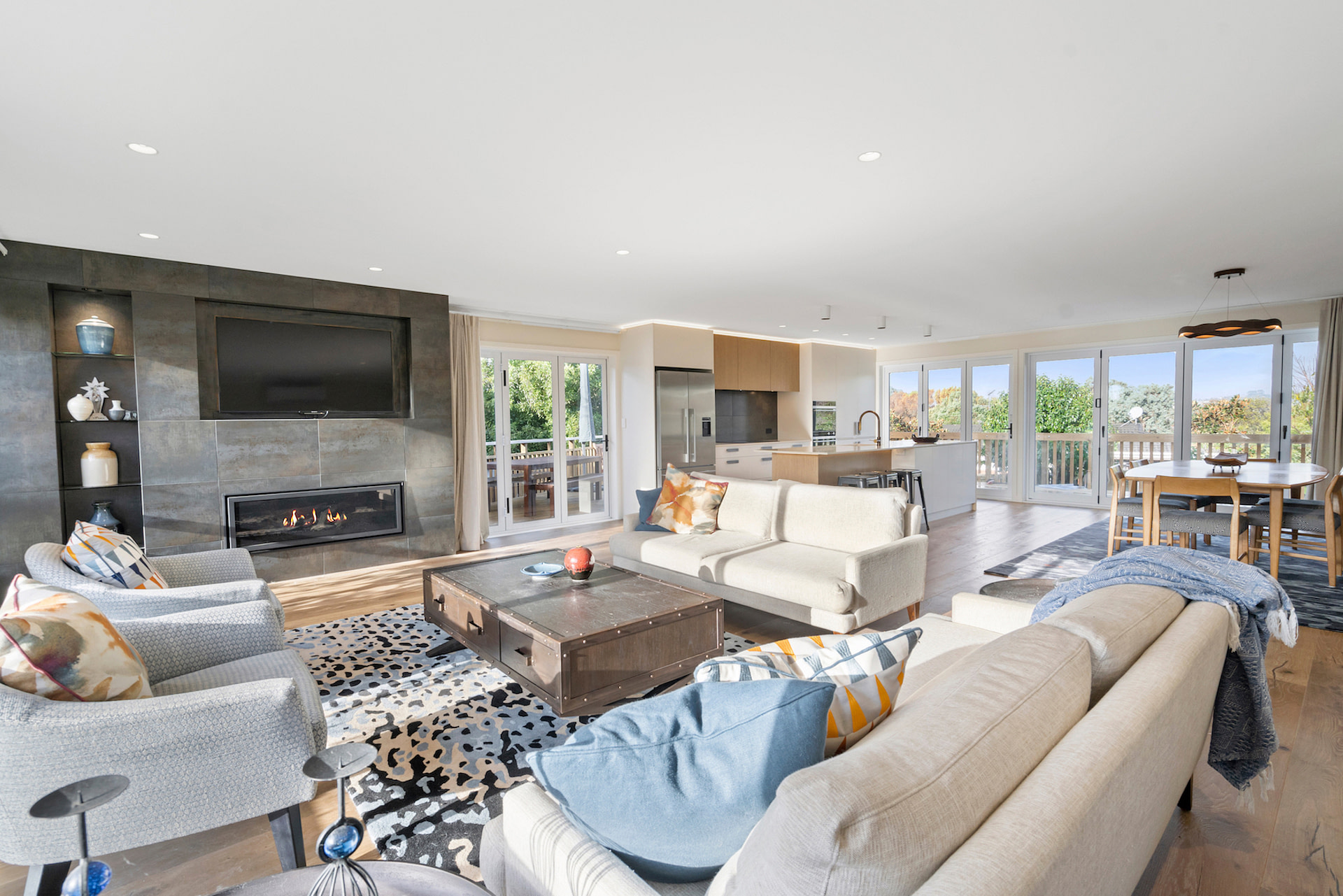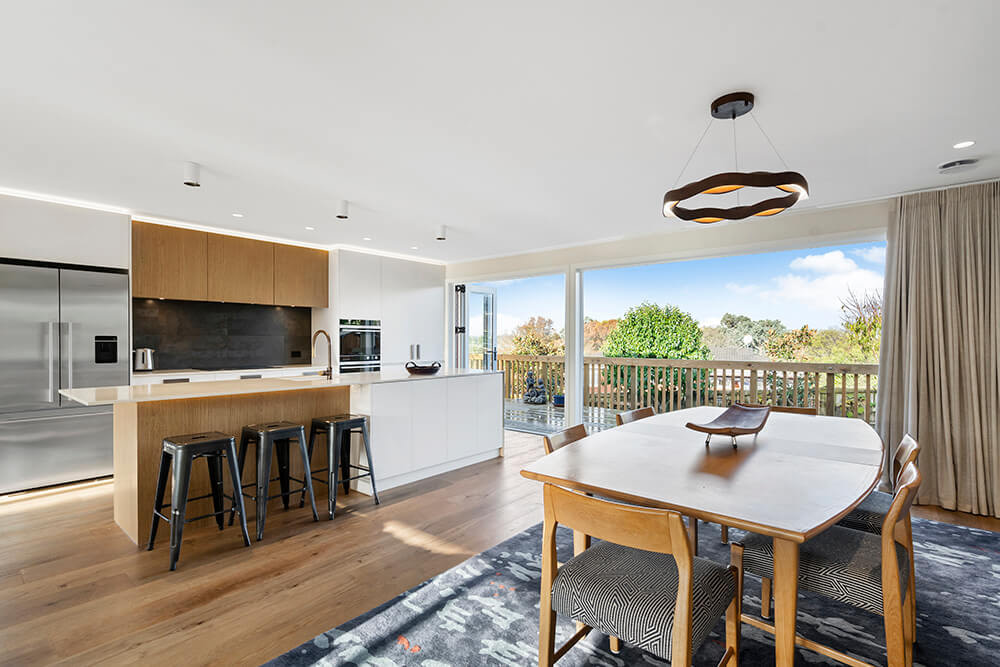 During the building and design process, there is often a point that negatively affects the architect, builder and unfortunately the customer all at the same time. 
If you ask any architect, they will tell you the issues they face with receiving tenders from builders at the concept stage of development. If you ask any builder about this stage of the process, they will tell you they are too busy. The builder will generally not be interested in pricing a project that has no official consent, let along pricing a product that has not yet reached the design stage. This process becomes tiresome on both sides, and often tension builds between both parties Hiring a quantity surveyor can be a good solution to this, however, quantity surveyors are often a costly add-on to the building process, particularly if you are building for the first time. Our team has generated a new approach to this stage of the building process that will help you to build your dream home, without the unnecessary risk and stress. 
Our team works with a trusted group of architects and guarantee that the pricing and design process will be smooth and efficient. Your Builder offers a discounted price for Quanity Surveyors, as we work with an independent QS company. During the design process, if you wish to change your building drawings, we have original calculations on our online hub that we can adjust and change to update your final quote. 
This new approach saves our customers time and money, and creates pure transparency during the process, right from the outset. 
Get in touch with Your Builder to learn about this process.