We don't have to be selling our home to start thinking about raising our home's value. Summer affords us more time and good weather to work on some outdoor projects that not only raise the value of our home but we're able to enjoy the accomplishment of our work and the resulting fresh aesthetics.
However, some projects might cost a lot of money, but aren't actually a good return on investment. So, prioritise your ideas and choose projects that you will enjoy, but will also thank yourself for later.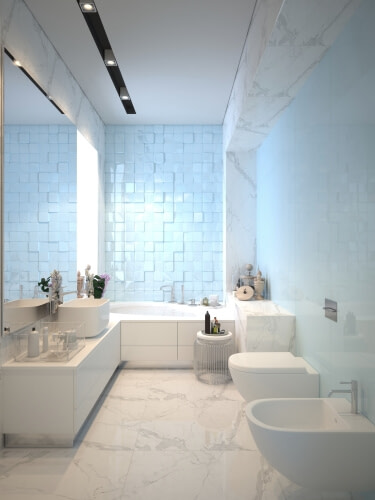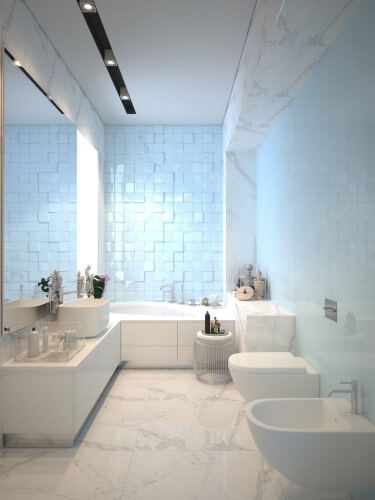 1. Freshen Up
Driving past some beautiful old villas and bungalows, I find myself thinking 'That house would look so much better if it was repainted!!' You can't underestimate how great the exterior of a house looks, when it has a
fresh coat of paint
.
Later down the track, if you decide to sell, you want your buyers FIRST impression of your villa to be "Don't I look well looked after!? I would be a great buy!", instead of sending prospective buyers on their way, before they even enter inside. Further to this, you, your neighbours and your visitors will all enjoy the new appeal.
2. Maximise Your Outdoor Living
Many properties have been built on slanted pieces of land. Summer is a great reminder of how useable this backyard area is or is not. Adding, extending or upgrading your outdoor deck/porch area, adds extra accessible living space with more affordability. Adding French doors or Bi-folds will open up the space, help create more indoor outdoor flow, improve lighting and help to increase the value to your entertaining areas.
3. Give Your Bathroom A Spruce
Giving your bathroom a spruce
is another important space to consider in raising the value of your home. Replacing broken tiles, changing tap-ware, installing a new vanity, or freshening up your bathroom with fresh paint- are all ways to raise your bathroom's value. (Choose a neutral palette to cater to everyone's taste.) Whether you plan to stay for many years to come, or hope to sell in the near future, prospective buyers as well as yourself, will enjoy the updated and clean new look.
Perhaps there are some projects that you still have in mind, but are a little
too big
for you to
'do it yourself'
this summer. Yourbuilder sees all our customers' projects as our own and we always look forward to helping our customers renovate their homes with quality and excellence.  Speak to us, if you have a project for the new year!