Hiring a new builder can be daunting but knowing what to look for, can give you confidence in making the right choice for your project. Asking the right questions will give you the knowledge you need to make a calculated decision, so here are some questions to consider.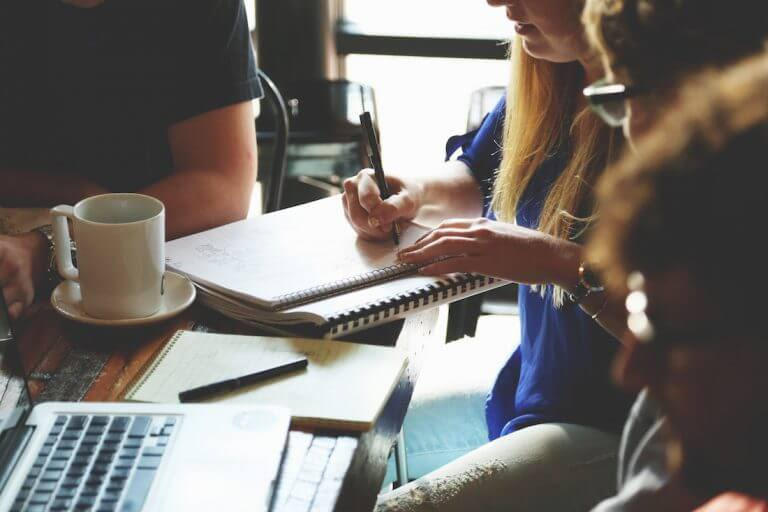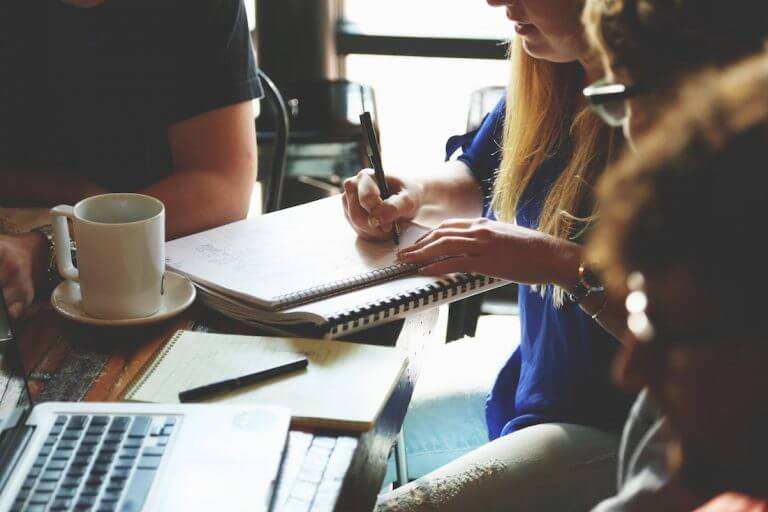 Q* What is your Company Structure?
If you can understand who owns the building business and who does what in the company, it will make it easier for you to assess their ability to manage your building project.
Q* What jobs do you subcontract out? Who will be at my project each day?
This will provide more information about how your job will be handled, the level of skill of those involved and give you an indication of the level of attention that you can expect from staff and management.
Q* How is scheduling managed? Will there be an ongoing project schedule? What will happen if the project runs past the schedule date?
Although these might be open questions, you will be able to see if the team is familiar with meeting set targets on projects, how staff are scheduled and whether the project schedule is known by all involved. This will also indicate how they will communicate your schedule with you. If company's are working on more than one project at a time, this will establish realistic expectations about project timing and what decisions or trades you need to arrange for smooth progress.
Q* How many projects do you have one at one time?
While it's not bad to have multiple projects on at a time, an important follow up question would be: Will the one assigned to manage my project, be managing other projects at the same time?
Q* Once the job begins, who will be my point of contact?
Some companies have project managers that handle the initial visit, estimates and who oversee the entire project. Others have a designated sales, estimator and carpenter team. When you know how the company works, you can choose one with a system that's most suited for your needs.
Q* Is my project the kind you like to do?
This question will tell a lot about the kind of attention you can expect from your builder, however, it's not a question often asked. Some companies specialise in certain areas such as kitchens and bathrooms, focussing on smaller projects or larger projects. Asking this, will establish whether the contractor has the processes and systems to handle your project efficiently and reliably.
Q* Will you manage the required permits and inspections for me?
You will want to know if your contractor knows which permits you require for the works being completed.  It's also a good idea to establish whether they are willing to handle these for you.
Q* Is it possible the project could run over budget? If so, how will this be handled?
Renovations can sometimes be unpredictable and there are chances that the price may vary once the project has commenced. Establishing and communicating an agreed budget, as well as the process if exceeded, is an important topic to discuss and have clearly specified in your contract.
Q* How will you ensure the protection of my property?
It is a good idea to establish this in advance to avoid any unnecessary disputes. The contractor should be willing to reasonably protect your property. Find out if he will use tarps to cover large furniture items or surfaces, if shoe coverings will be worn, if they will relocate certain items that are more fragile and securely lock the property at the end of each day.
Q* Will there be a Site Safety plan in place? What construction insurances will be in place in case?
With stricter health and safety requirements now in place, we all need to take responsibility for safety. This is an important question to discuss, to ensure everyone working on your project will be adequately safety conscious, which will also ensure that any negligence doesn't affect project deadlines.
Q* What can I expect at the end of the project re. paperwork and sign off?
Companies might provide the final-built drawings and manuals for materials, equipment and lists of subcontractors in case you need them. This might be in addition to your sign off paperwork. Asking about these in advance will let you know if there are any things that you need to keep records of for yourself.
One final thing on finding a trust builder for your project…
Good testimonials are by far the best way to find the right builder. An average builder can get one or two good testimonials and put them on their website. But, knowing his success rate is very important. If you can go to his last four projects and see if they are raving about him, then you know that you have found a winner.