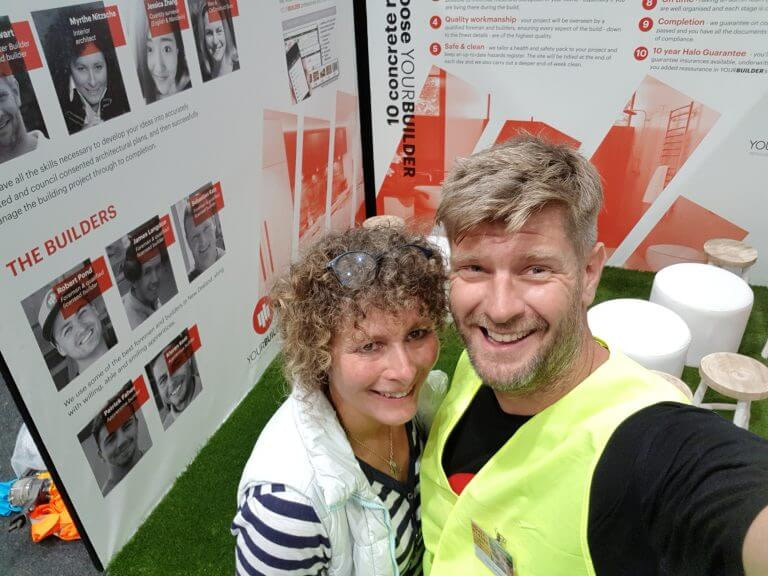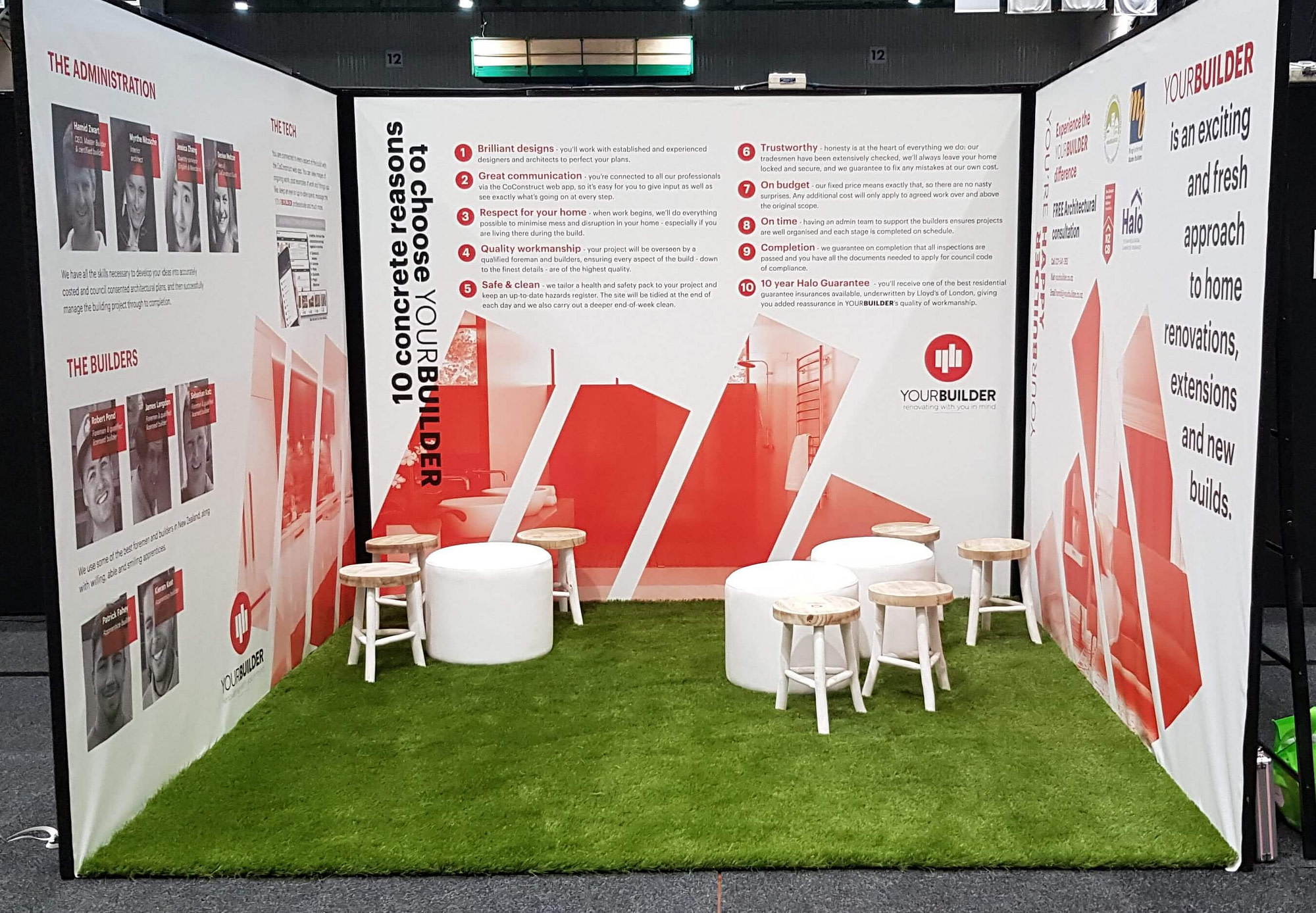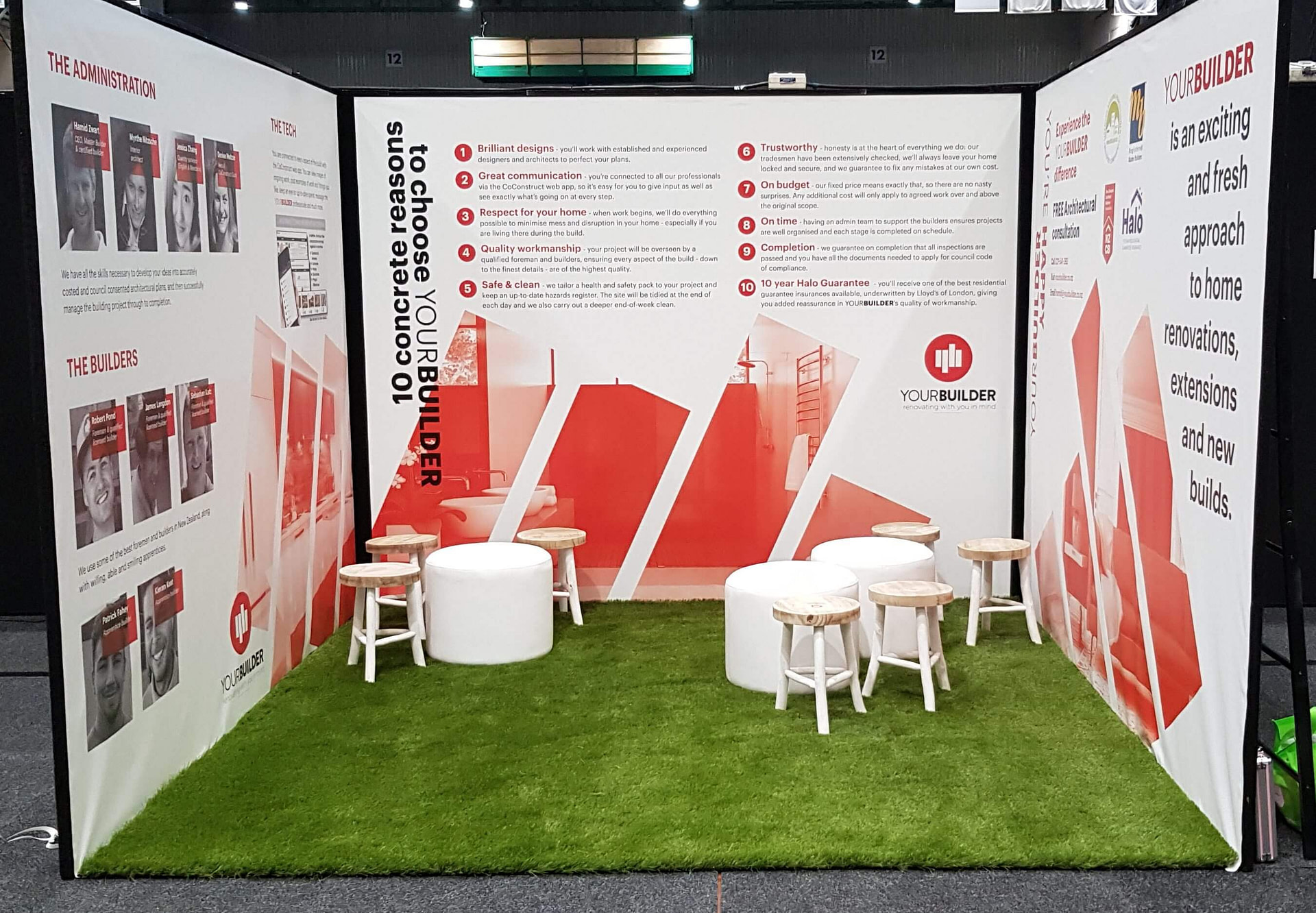 Hello all,
We are looking forward to taking Yourbuilder to our first Home show tomorrow, The North Shore Home show.
We'll have Carolyn from Architecture Smith & Scully there helping us and looking for anyone who is thinking of embarking on a New Build or Renovation project.
The show opens from tomorrow onwards to the public. Friday 9/3, Saturday 10/3 and Sunday 11/3 between 10:00 – 17:00.
So come along and see us, we would love to see you there.