Are you planning to renovate? You can be confident with Yourbuilder for expert renovation and building advice and delivering on their word and guarantee. Here are some reasons why you can trust Yourbuilder for your next project.
We promise to…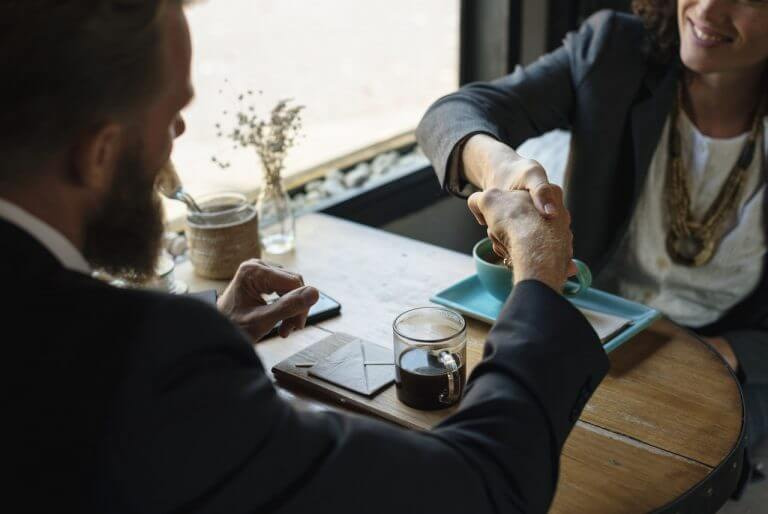 Deliver on Outstanding Design
– It is our promise to use only competent, experienced and established designers or architects on your project to create a solution for your unique needs and visions. If we introduce you to a designer or architect that you aren't happy with, we will find a more suitable person to suit your needs at no additional cost to you.
Respect your Home
– "Shoes off and drop sheets down." We guarantee that we will be respectful and sensitive to your home rules. Your feeling comfortable in your home is of utmost importance to us.
LISTEN!
Throughout the entire project, our team promises to listen to your concerns. If at any time you feel that this has not happened, we guarantee that senior management will address your issues with respect and sensitivity, committing to reaching the level of communication you need.
Deliver Quality Workmanship
– Being overseen by a qualified experienced LBP who meets our rigorous standards, you can rest assured that you will receive high quality workmanship. We will only use qualified and registered subcontractors and in the unlikely event that you are concerned about the quality of workmanship on your project, we guarantee to register your concern and investigate fully and/or arrange appropriate remedies if necessary.
Protect You
with the 10 Year Home First Builders Guarantee – This guarantee gives you additional reassurance and belief in the quality of the workmanship provided by us. If the unthinkable were to happen and YourBuilder are unable to complete your project, you will be supplied with a registered building practitioner to complete your project at no additional cost to you.
You can trust us to complete your
project first time
, defect free, and on time. Yourbuilder is based on the North Shore of Auckland and specialises in renovations of luxury and villa homes.
Call us
for a no obligation quote. We look forward to helping you build your dreams in Auckland.